Dziwa Science and Technology D-SaT says Zambia should engage local scientists to take a lead in research findings that are not yet known and also have an effective collaboration to find solutions towards poverty alleviation among vulnerable populations if the country is to become a middle income country by 2030.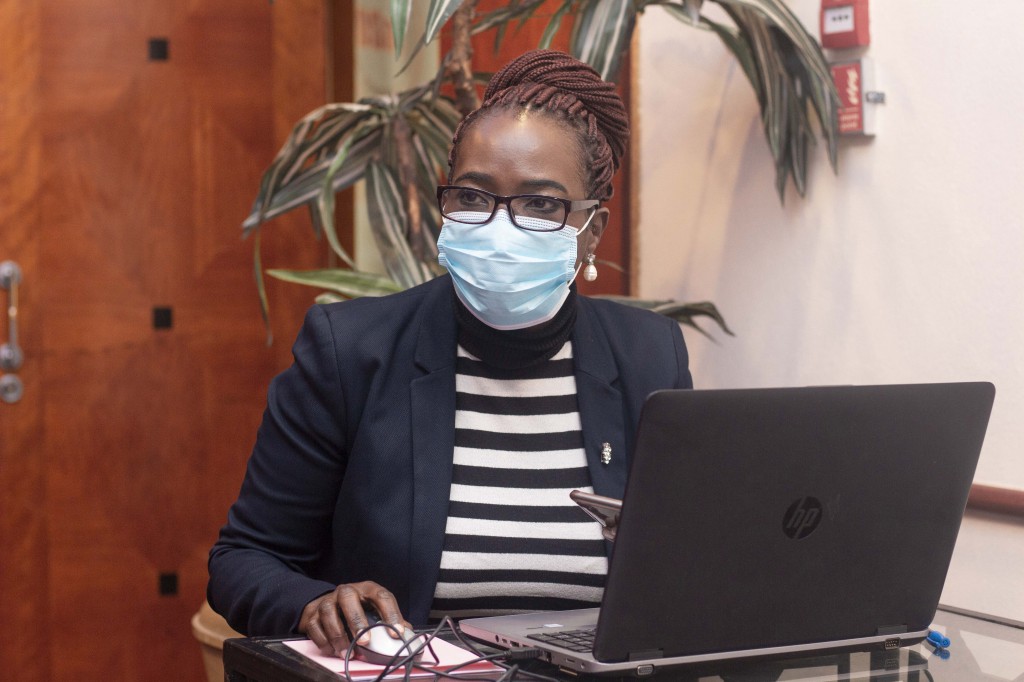 D-SaT Executive Director Veronica Mwaba observed that there was need to develop and adopt modern technologies that are appropriate for different sectors of the economy.
"For example in the Agriculture Sector, fifty one years of research was done by local scientists. Challenges and opportunities are known. Therefore, it is important for Government to prioritise research that could later be adopted for wealth creation," Ms. Mwaba said.
Ms Mwaba said Zambia like any other country understands and accepts the challenges that are being experienced.
"For example, whilst the country has prioritized Agriculture to be the main stay of the economy, there is need to provide dedicated platforms to experts to choose what type of fertilizers should be utilized to improve soil fertility in different ecological zones. Equally, they should assist farmers to choose the perfect seed varieties. Public engagement with simple vocabulary is also critical to allow more participation from lay persons," Ms. Mwaba noted.
Meanwhile D-SaT has welcomed the launch of the sustainable Development Goals (SDGs) Sub-Regional Office in the Country.
Ms Mwaba said D-Sat embraces the move that is expected to accelerate progress towards the attainment of SDGs by building capacities of member states.
"However, the subject of SDGs is not new. The SDGs were adopted to replace the MDGs and most African Countries, Zambia inclusive, did not accomplish at least eight similar objectives of the MDGs. In a bid to find practical solutions to make life better, the 7NDP is equally, anchored on science which makes us happy," Ms. Mwaba noted.